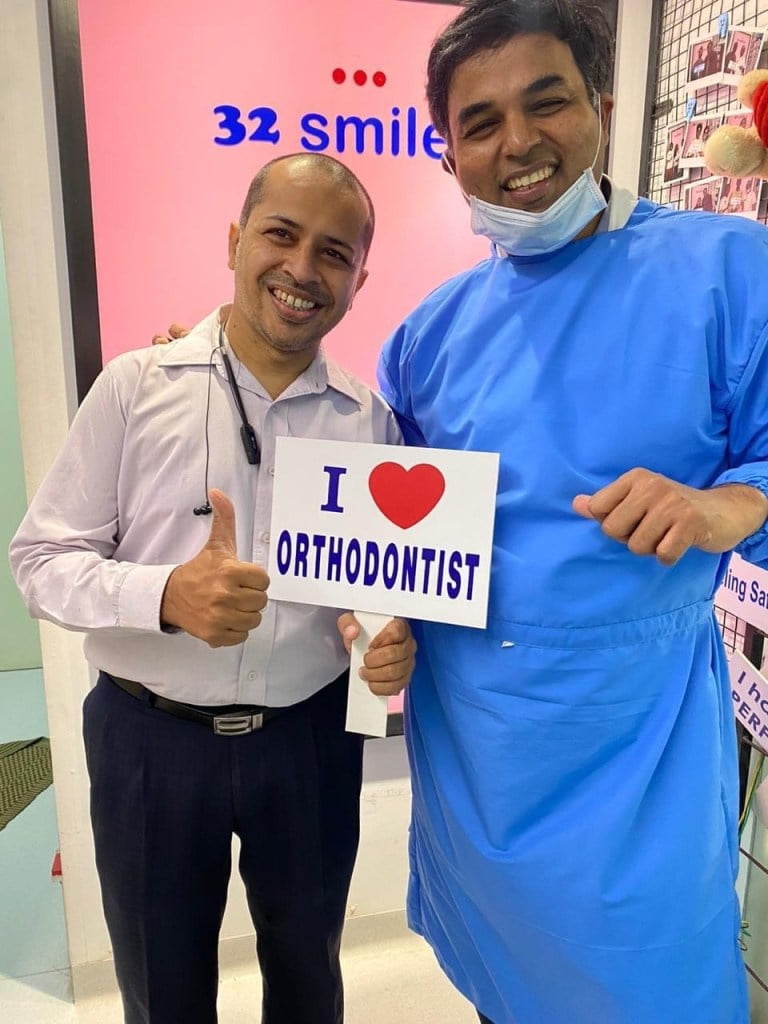 Smile Confidently Again: Expert Root Canal Treatment at 32smiles
Your Trusted Solution for Pain-Free Root Canal Procedures.
🏆 Award-Winning Best Dentist
⭐⭐⭐⭐⭐
2,741 votes on practo
Are you facing dental pain & infection problems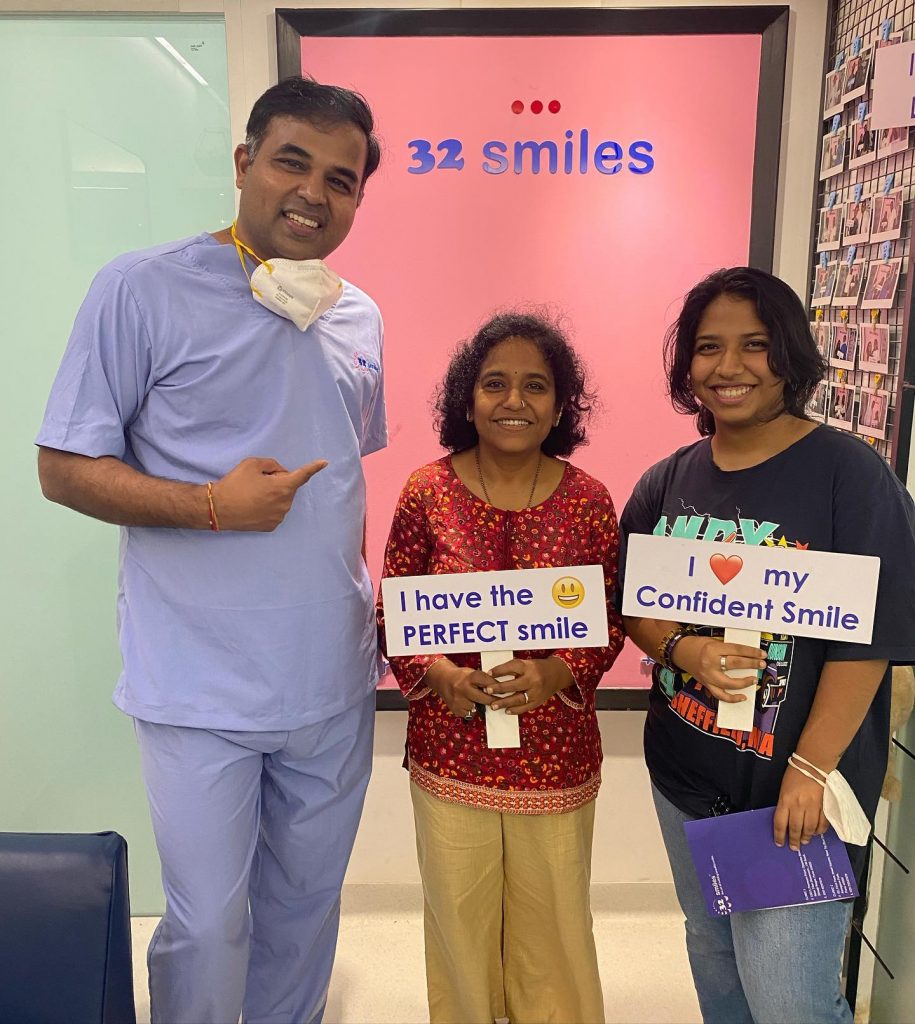 We understand root canal treatment anxiety and discomfort
That's why our clinic's expert dentists and advanced technology provide pain-free and effective root canal procedures, helping you regain your smile and confidence.
Schedule Your Pain-Free Root Canal Treatment Today!
Frequently Asked Questions
What is a root canal treatment?
Root canal treatment is a dental procedure performed to save and repair a severely infected or damaged tooth. It involves removing the infected pulp from the tooth's root canal, cleaning and disinfecting the area, and sealing it to prevent further infection.
Does root canal treatment hurt?
No, root canal treatment is performed under local anesthesia, ensuring that you remain comfortable and pain-free during the procedure. Our experienced team takes every measure to minimize any discomfort or anxiety you may have.
How long does a root canal treatment take?
The duration of a root canal treatment depends on the complexity of the case. Typically, it can be completed in one or two visits, lasting about 60 to 90 minutes per appointment. However, certain situations may require additional visits or extended treatment times.
Will I need a crown after a root canal treatment?
In most cases, a tooth that has undergone root canal treatment will require a dental crown. The crown provides additional strength and protection to the tooth, restoring its functionality and appearance. Our team will discuss this option with you during your treatment planning.
How long does the recovery period take after a root canal treatment?
The recovery period after a root canal treatment is usually minimal. You may experience some mild discomfort or sensitivity, which can be managed with over-the-counter pain relievers. Most patients can resume their normal activities the same day or the following day.
Are there any alternative treatments to a root canal?
In most cases, root canal treatment is the best and most effective way to save an infected or damaged tooth. The alternative would be tooth extraction, which can lead to further dental complications and the need for tooth replacement options like dental implants or bridges.
How can I schedule a consultation for a root canal treatment?
Scheduling a consultation is easy. You can call our clinic or use our online appointment request form on our website. Our friendly staff will be happy to assist you in finding a convenient time for your consultation.