Home / Best Orthodontist Pune
Transform Your Smile With Pune's Best Orthodontist ​
🏆 Award-Winning Best orthoDontist
⭐⭐⭐⭐⭐
2,741 votes on practo
Meet Pune's Best Orthodontist
Award-Winning Orthodontist Pune
Dr. Milind Darda is a highly skilled and experienced orthodontist. With a passion for providing exceptional dental care. 

At 32Smiles, Dr. Darda and the team prioritize patient comfort and satisfaction.

They create a warm and welcoming environment, ensuring each patient feels relaxed and at ease during their visit. 

Experience exceptional dental care with Dr. Milind Darda at 32Smiles and take a step towards a healthy, confident smile.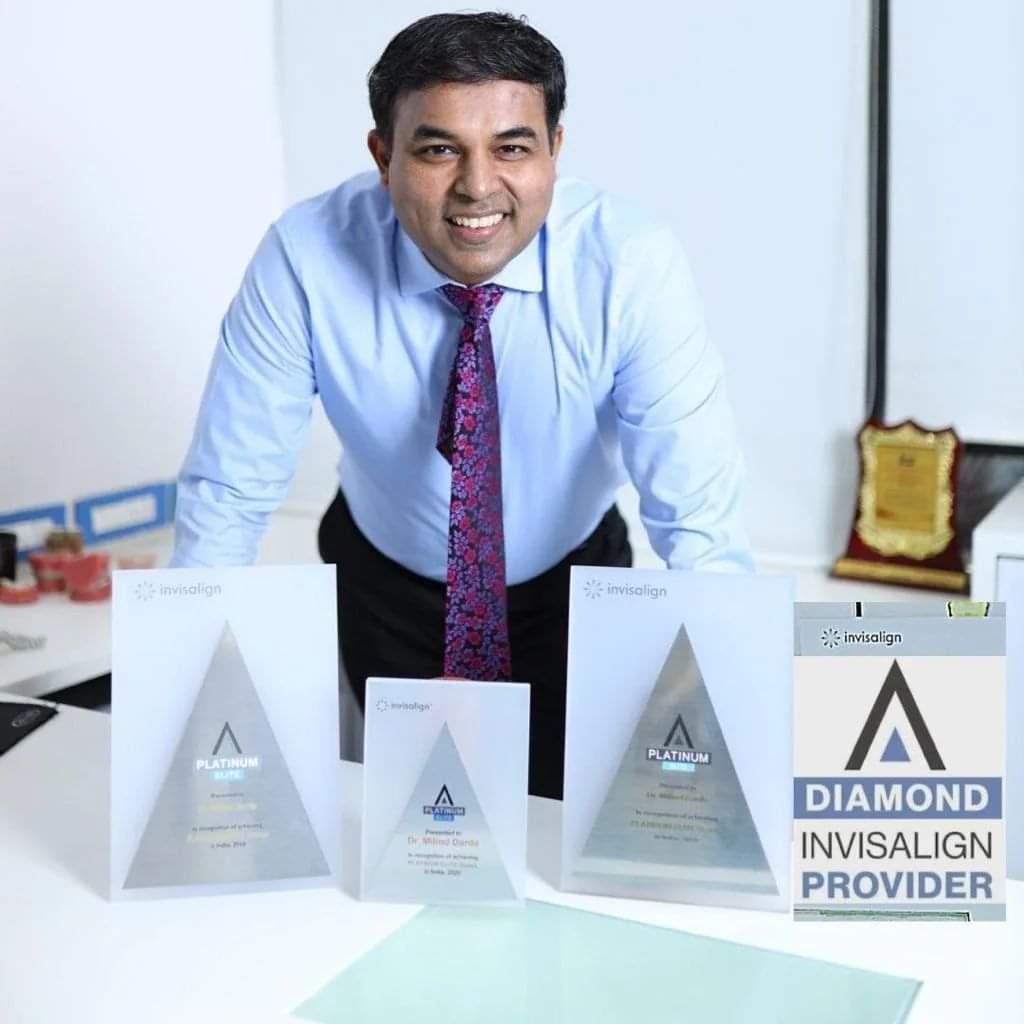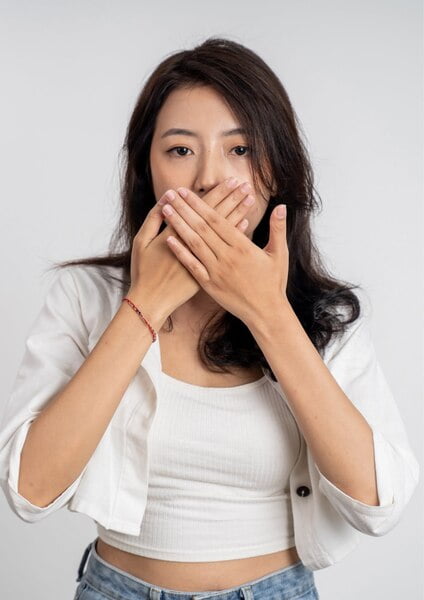 Do you struggle with misaligned teeth that affect your confidence and oral health?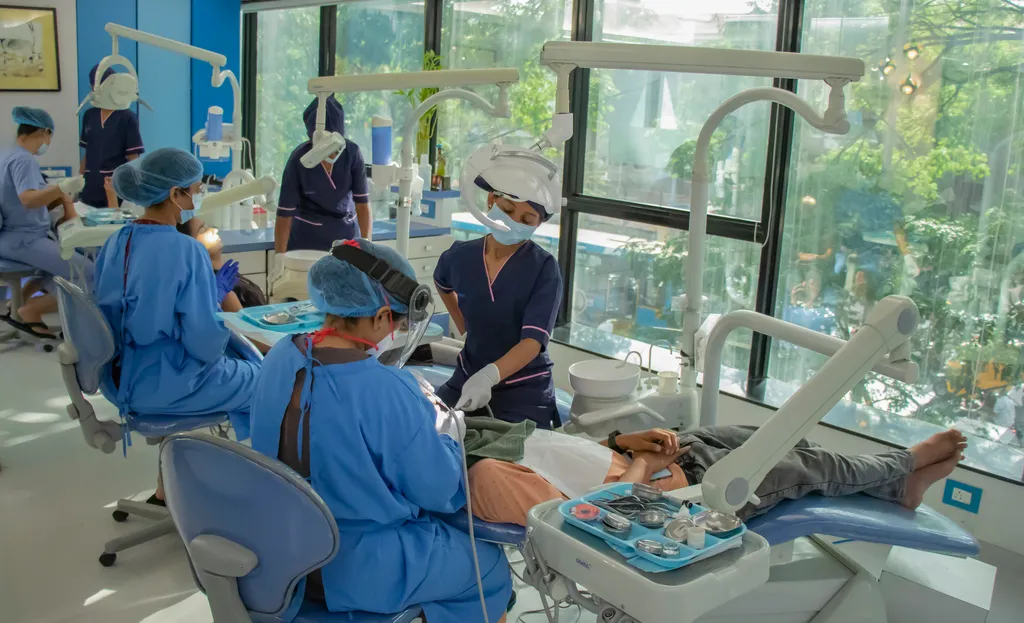 At our dental clinic, our experienced orthodontists provide top-notch treatments to give you a perfectly aligned smile.
Schedule a consultation with The Pune's Best Orthodontist today
The Award Winning Team of Best Orthodontists
At 32smiles, we offer advanced orthodontic techniques and provide personalized care in a friendly atmosphere.
Our focus is on ensuring your treatment journey is comfortable and successful. With cutting-edge technology and a compassionate team, we create a customized plan that addresses your specific needs.
Trust us to help you achieve a beautifully aligned smile, improved oral health, and enhanced self-confidence.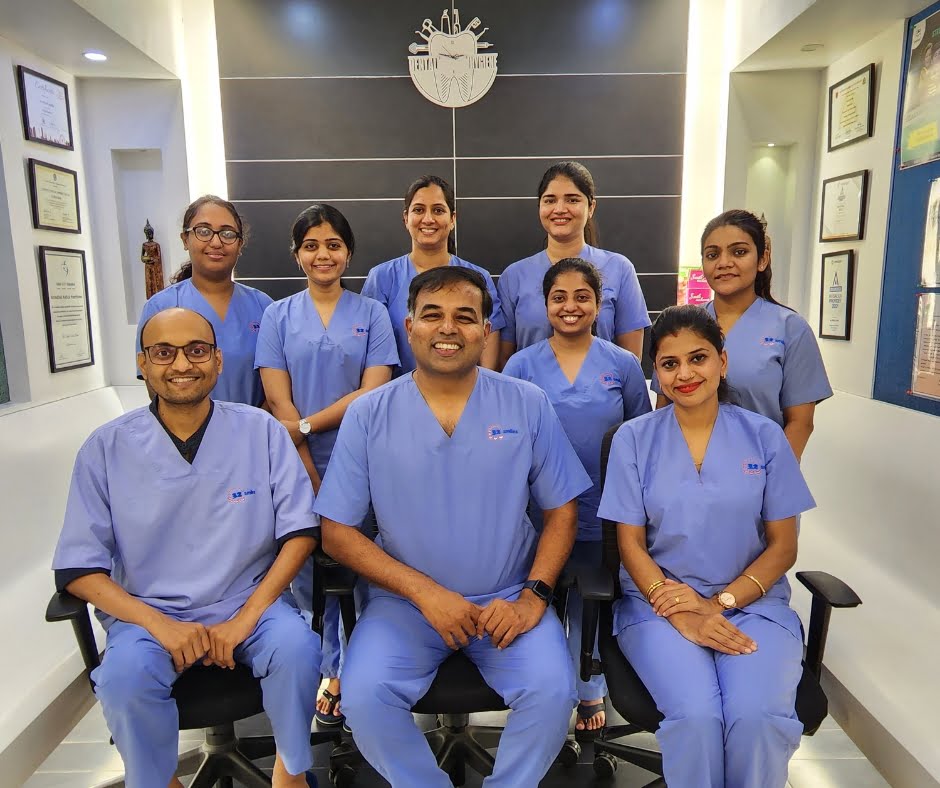 Frequently Asked Questions
How long does orthodontic treatment usually take?
The duration of orthodontic treatment can vary depending on individual needs and the complexity of the case. Typically, treatment can range from several months to a few years. During your initial consultation, our orthodontists will assess your specific situation and provide you with an estimated timeline.
What orthodontic treatment options are available at 32smiles clinic?
At 32smiles clinic, we offer a comprehensive range of orthodontic treatments for patients of all ages. Our services include traditional metal braces, ceramic braces, lingual braces, and Invisalign® clear aligners. During your consultation, our experts will recommend the most suitable option based on your specific needs and treatment goals.
Is orthodontic treatment painful?
The orthodontic treatment process generally involves mild discomfort or soreness, especially after adjustments or when starting a new aligner tray. However, any discomfort is typically manageable and temporary. Our team will provide you with guidance on how to alleviate any discomfort and ensure your treatment is as comfortable as possible.
Can adults benefit from orthodontic treatment?
Absolutely! Orthodontic treatment can benefit patients of all ages, including adults. It's never too late to achieve a straighter and healthier smile. We offer specialized treatments for adult patients, including discreet options like ceramic braces and Invisalign® aligners to accommodate their lifestyle and aesthetic preferences.
How much does orthodontic treatment cost?
The cost of orthodontic treatment can vary depending on factors such as the type of treatment, the complexity of the case, and the duration of treatment. During your initial consultation, we will provide you with a comprehensive treatment plan and discuss the associated costs. We also offer flexible financing options to make orthodontic care more affordable for our patients.
How often do I need to visit the clinic during orthodontic treatment?
Regular visits to the clinic are essential for monitoring your progress and making any necessary adjustments. Typically, patients visit our clinic every 4-8 weeks, depending on their treatment plan. These appointments allow us to ensure your treatment is on track and make any required modifications for optimal results.
Will I need to wear retainers after orthodontic treatment?
Yes, wearing retainers after completing orthodontic treatment is crucial to maintain the results achieved. Retainers help to prevent teeth from shifting back to their original positions. Our orthodontists will provide detailed instructions on how to wear and care for your retainers to ensure long-lasting results.