Worried About Your Looks With Braces?
INVISIBLE BRACES FOR THE AESTHETIC IN YOU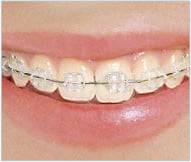 Standard Ceramic
Clear braces are made from a ceramic material, which virtually appears invisible on your teeth. They are also very strong and dependable, which will help you achieve your treatment goal faster and more efficiently.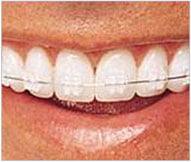 Clear Sapphire
They are made of pure monocrystalline sapphire and are very translucent. They are very strong and do not stain. If your teeth are already very white, then Inspire braces will look best on you and seem to "disappear" on your teeth.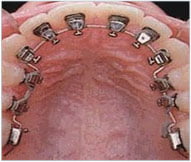 Lingual
The term "lingual" refers to the inside (tongue or palate) surface of the tooth. Lingual braces are attached to that inside surface, unlike traditional braces which are fixed to the outside of the teeth.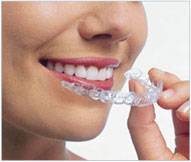 Invisalign Orthodontics
Correcting the position of teeth with the aesthetic
Invisalign
splint is an important form of therapy in contemporary orthodontics. Invisalign braces are great for people who do not have severe problems.
The pain, food sacrifices, look & feel of the braces are the factors that drive people away from getting braces. They are frightened to go through this process and to continue experiencing the same until they have a set of straightened teeth.
Experience The Difference
Confident Beautiful Smile Plan
Don't wait, let's start today
OUR PATIENTS SAY WE ARE THE BEST
Don't just take it from us, let our patients do the talking!
You Deserve A Confident Beautiful Smile And We Are Here To Help You…
In today's world, you understand the importance of a confident beautiful smile.
As it turns out, having a stunning smile can make your life easier in more ways than one. While straight, healthy teeth can help improve your overall health, they also contribute to your mental, emotional, and psychological well-being in several surprising ways.
It Boosts Self-Esteem and brings more success