A More Beautiful, Healthier, And Happier You
OUR PATIENTS SAY WE ARE THE BEST
Don't just take it from us, let our patients do the talking!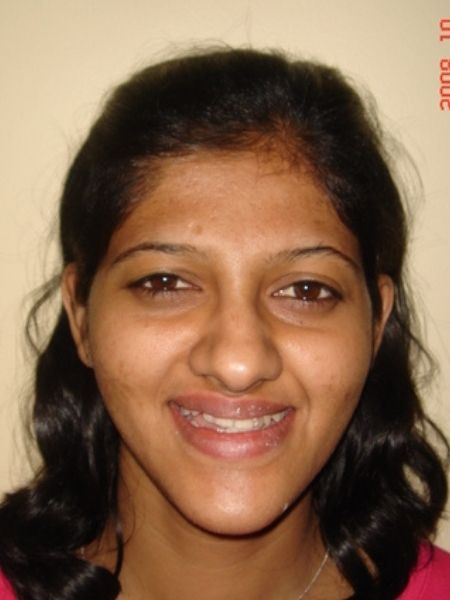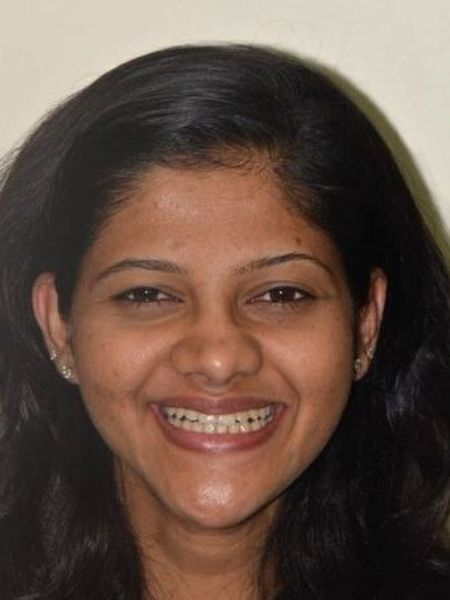 Dental abnormalities, bad bites (malocclusion), and crooked teeth are usually corrected by an orthodontist.
Abnormalities of the jaw are usually corrected by an oral and maxillofacial surgeon.
When both conditions exist, it is common to find an orthodontist and oral surgeon working together to correct the deformity.
This collaborative approach to complex dental/facial problems is ensured to provide better oral health for thousands of adults and children which are rewarded with straight teeth, bright smiles, and facial symmetry – a beauty of shape, form, and position.
There are a wide variety of causes of jawbone discrepancies – heredity, trauma, or other developmental problems.
Most commonly corrected problems include:
The protruding or detruding chin.
Gummy smile.
Severe upper and lower teeth protrusion.
Overall elongation of the face.
THE MOST LASTING REWARD IS A MORE BEAUTIFUL, HEALTHIER, AND HAPPIER YOU!
Surgical orthodontic procedures are not new or experimental; they are routinely performed in dental offices or hospitals on a regular basis. If you or a member of your family are about to undergo surgical orthodontic treatment, your oral surgeon would explain the risks, to set your mind at ease.
You Deserve A Confident Beautiful Smile And We Are Here To Help You…
In today's world, you understand the importance of a confident beautiful smile.
As it turns out, having a stunning smile can make your life easier in more ways than one. While straight, healthy teeth can help improve your overall health, they also contribute to your mental, emotional, and psychological well-being in several surprising ways.
It Boosts Self-Esteem and brings more success
Experience The Difference
Confident Beautiful Smile Plan
Don't wait, let's start today