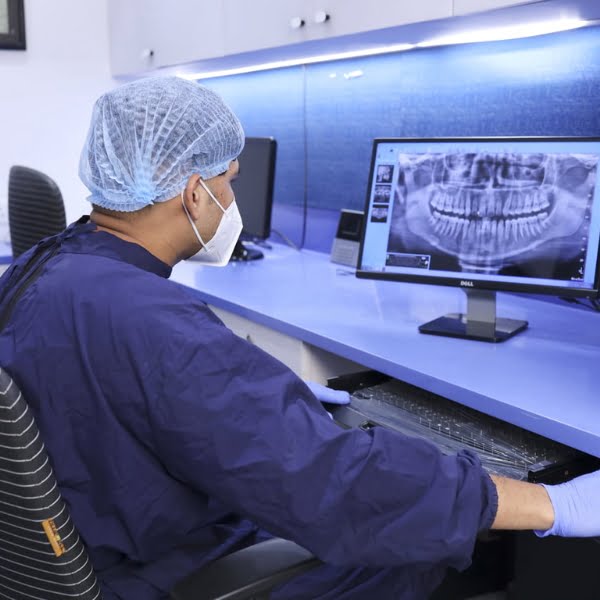 Say Goodbye to Jaw Pain with Pune's Premier TMJ Specialists
Expert Care for Your TMJ Disorder at 32Smiles Dental Clinic.
🏆 Award-Winning Best Dentist
⭐⭐⭐⭐⭐
2,741 votes on practo
Understanding Your TMJ Disorder
TMJ disorders can lead to persistent jaw pain, difficulty chewing, and even chronic headaches. At 32Smiles, we understand the complexity of these issues and offer advanced care tailored to your specific needs.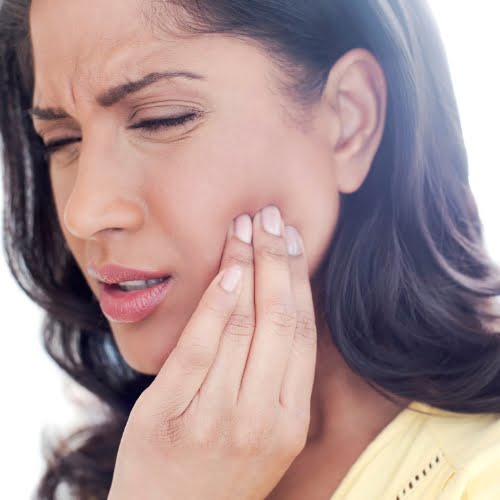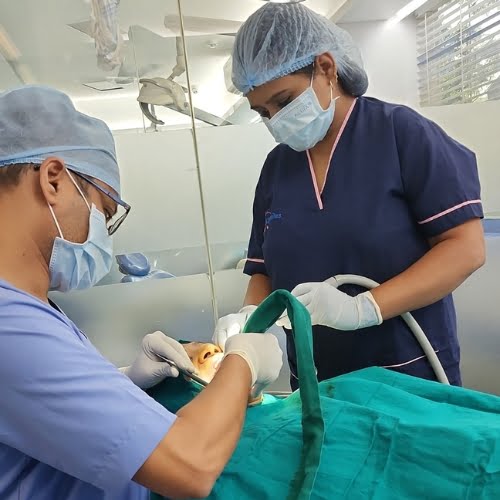 Why Trust 32Smiles with Your TMJ Treatment?
Our step-by-step process ensures precise diagnosis and effective treatment.
From your first consultation to the final follow-up, we're dedicated to your journey towards a pain-free life.
Book a consultation and take the first step towards a life free from jaw pain.
Frequently Asked Questions
What are the symptoms of TMJ disorders?
TMJ (Temporomandibular Joint) disorders can present with various symptoms, including jaw pain, facial pain, clicking or popping sounds when you open or close your mouth, difficulty in opening your mouth fully, headaches, earaches, and muscle stiffness in the jaw and neck area. If you are experiencing any of these symptoms, it's advisable to seek professional evaluation.
How is TMJ treated at 32Smiles?
At 32Smiles Dental Clinic, we offer a personalized approach to treating TMJ disorders. Our treatment may involve a combination of non-invasive methods, such as lifestyle modifications, physical therapy, custom bite guards, and medication to manage pain and inflammation. We prioritize conservative treatments and only consider surgical options when necessary. Treatment plans are tailored to your specific needs, and our experienced team of dental professionals is here to guide you through the process.
What can I expect during my first visit?
During your initial visit at 32Smiles Dental Clinic, you can expect a comprehensive evaluation. Our team will take a detailed medical and dental history, perform a physical examination of your jaw and oral structures, and may use imaging techniques, such as X-rays or MRI, to assess the condition of your TMJ. We will discuss your symptoms and concerns, and together, we'll develop a treatment plan that suits your individual needs. You'll also have the opportunity to ask any questions or seek clarification on your diagnosis and proposed treatment.
How long does TMJ treatment typically take?
The duration of TMJ treatment can vary depending on the severity of your condition and the specific treatment plan developed for you. Some patients may experience relief from symptoms with conservative treatments within a few weeks, while others with more complex cases may require longer-term management. Your dentist at 32Smiles will provide you with a clear timeline during your initial consultation.