Transforming Smiles, Transforming Lives,
🏆 Award-Winning Best Dentist
⭐⭐⭐⭐⭐
2,741 votes on practo
Confidence is the ultimate accessory
Feeling good about yourself is the foundation for looking good
Many individuals feel anxious about visiting the dentist, but we strive to change that by making the entire process more pleasurable.


"We strongly believe that dental checkups should provide a relaxing experience, and our thorough approach ensures that you feel comfortable both physically and emotionally."

In fact, you may even find yourself smiling more frequently during your time with us, as well as after you leave.
Providing Support Every Step of the Way
Complete Compassionate Care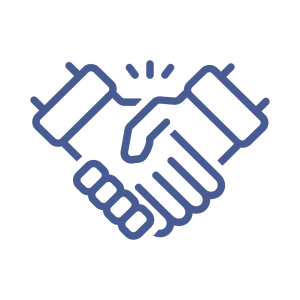 personalized consultation
Our patients receive genuine 1:1 conversations with our team, without rushing through in 5 minutes.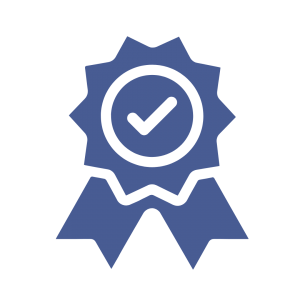 experienced doctors
We Are Passionate Smile Artists Continuously Mastering the Latest Technologies and Techniques.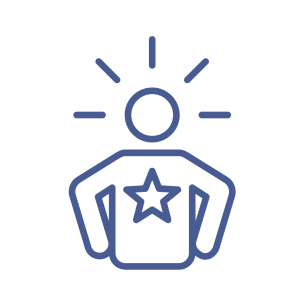 Lifelong Confidence
Let Us Help You Achieve a Smile That You Can Be Proud of, While Ensuring Your Comfort Throughout the Process.

transforming smiles for 2 decades
Very happy and highly recommended.. Special thanks to Dr Milind Darda and Dr Vanesa for giving me a lovely smile.
We understand that going to the dentist can evoke different emotional responses in individuals.
"With 2 decades of experience, we have perfected our approach to ensure that everyone feels at ease and self-assured."
Begin with a free consultation to learn more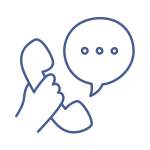 1. Call Or Message
Schedule Your 1:1 Consultation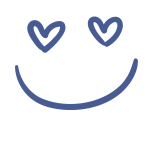 2. Smile Plan
A Personalized Plan For You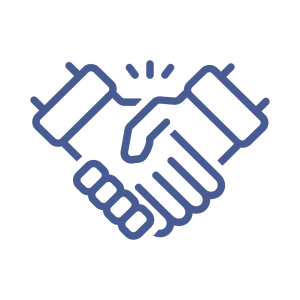 3. Begin The Journey
Enjoy & Smile With Confidence
No Need To Feel embarrassed and insecure
Ignoring the issue won't help, as your teeth will only continue to deteriorate.
Fortunately, you only need to take action once because we will ensure that it's done correctly. It's time to prioritize yourself and become the best version of yourself, smiling with confidence.
🥇 transforming smiles for 2 decades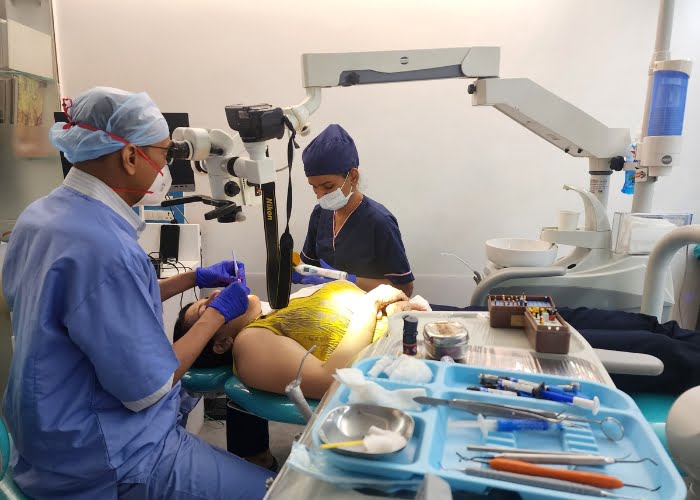 Dental Health
Dental emergencies can be sudden, painful, and frightening. But knowing how to identify and respond to such situations can make all the difference. At 32Smiles Dental Clinic, founded by the award-winning orthodontist Dr. Milind Darda, we prioritize patient education along with providing exceptional dental care in a comfortable environment. Introduction A dental emergency can strike anyone, causing disruption and discomfort.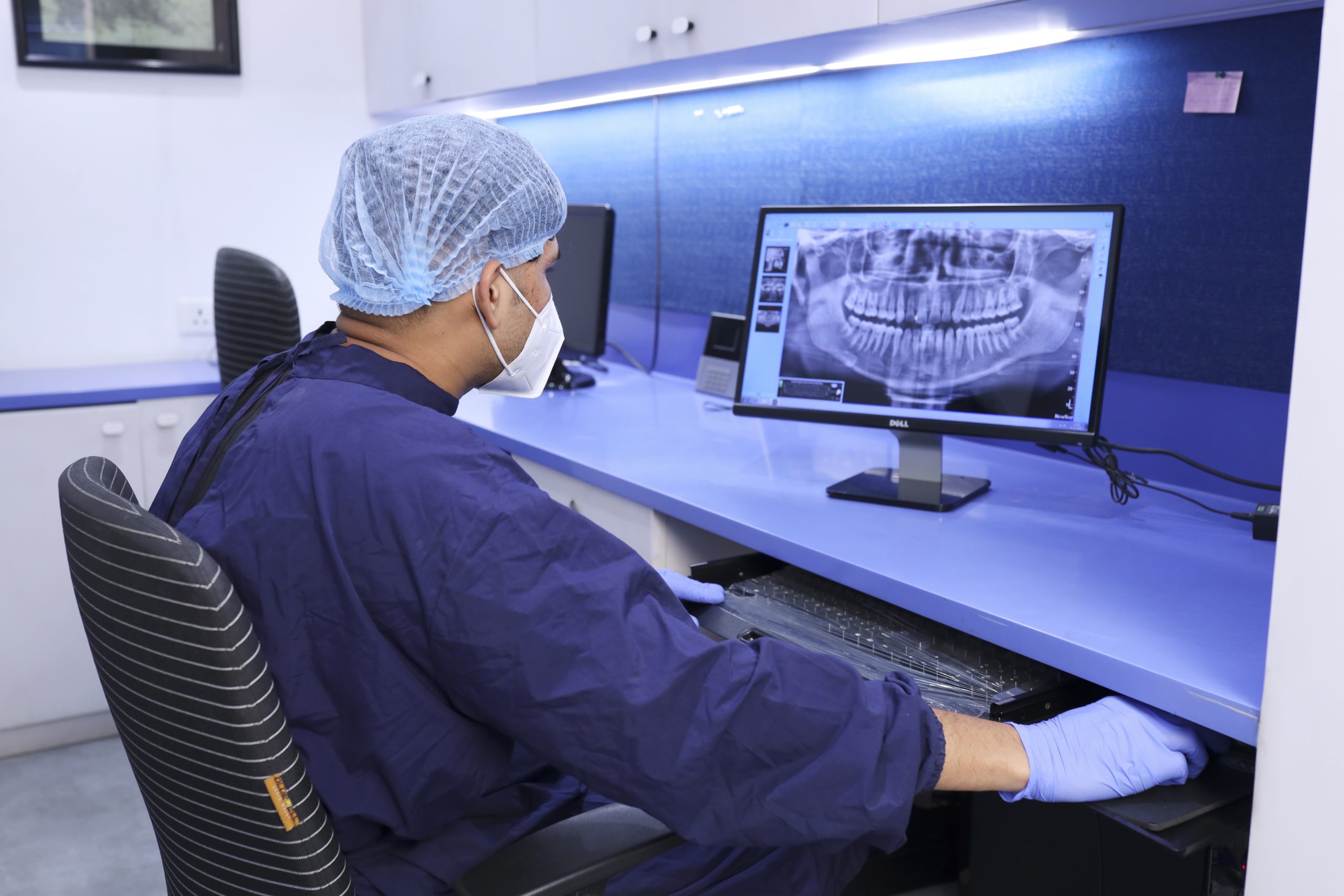 Dental Health
Dental X-rays are a common and integral part of dental care. They provide critical insights that aid dentists in diagnosing, treating, and maintaining
oral health
. At 32Smiles Dental Clinic, founded by the award-winning orthodontist Dr. Milind Darda in Pune, patients often inquire about the necessity and safety of dental X-rays. The Essentiality of Dental X-rays Dental X-rays serve as a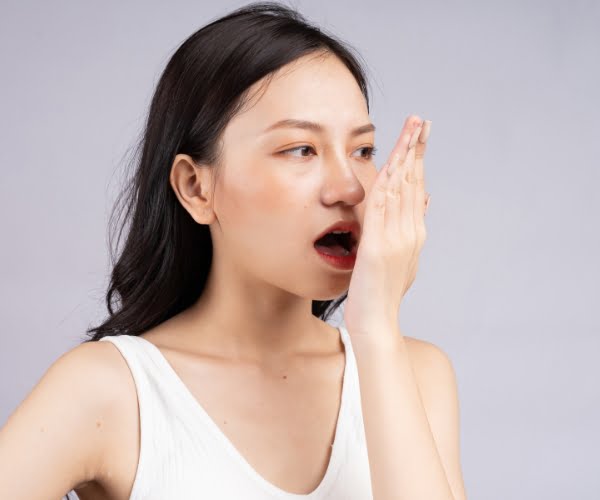 Dental Care
Bad breath, medically known as halitosis, is a common problem that can cause significant psychological distress. Many people may not realize that there are numerous proven solutions to overcome bad breath. At 32Smiles Dental Clinic, founded by the award-winning orthodontist Dr. Milind Darda, we prioritize providing exceptional, patient-centric dental care, helping you breathe freshness into your life. Unveiling the Causes