Ceramic Braces at 32Smiles Dental Clinic
Transform Your Smile with Ceramic Braces at 32Smiles Dental Clinic
🏆 Award-Winning Best Dentist
⭐⭐⭐⭐⭐
2,741 votes on practo
Why Choose Ceramic Braces?
Ceramic braces have gained popularity among orthodontic patients seeking a discreet yet effective solution. Unlike traditional metal braces, ceramic braces blend seamlessly with the natural color of your teeth, providing an aesthetic advantage. At 32Smiles Dental Clinic in Pune, we prioritize both function and appearance for our patients.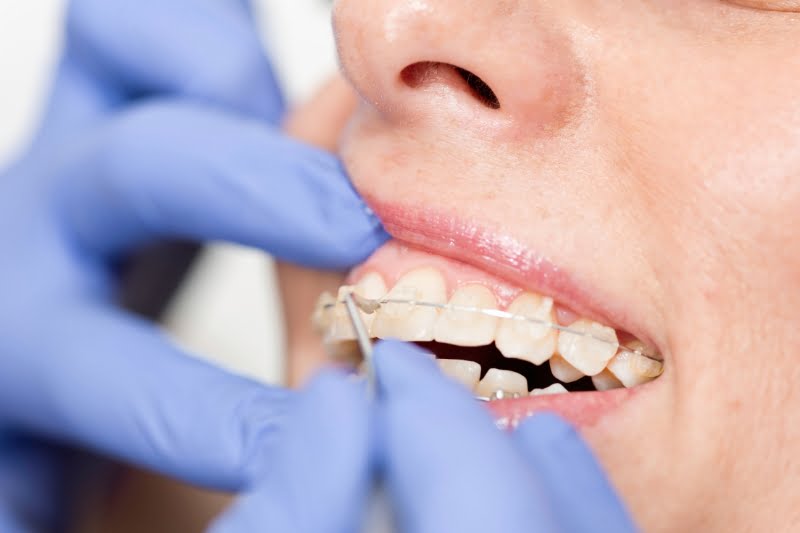 Benefits of Ceramic Braces
How Do Ceramic Braces Work?
Just like traditional braces, ceramic braces work by applying consistent pressure on your teeth to shift them into the desired position. The primary difference lies in their composition. The ceramic material is both sturdy and stain-resistant, ensuring a comfortable and confident orthodontic journey.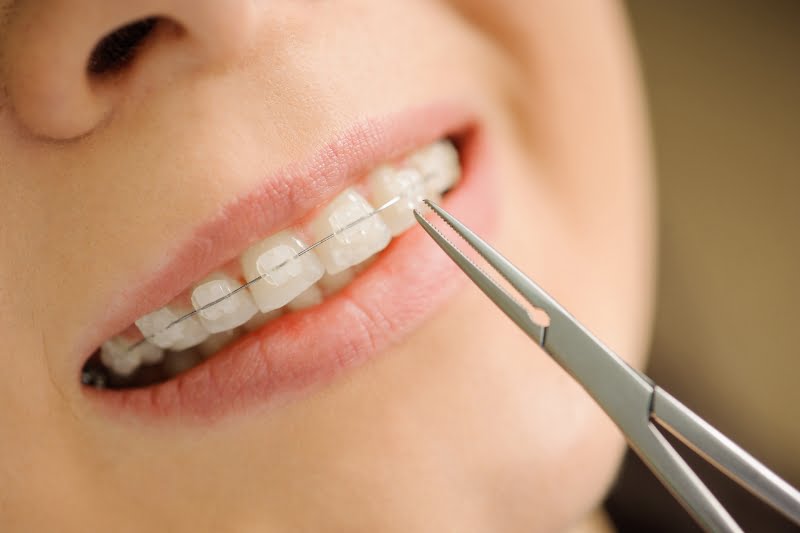 Caring for Your Ceramic Braces
Maintaining your ceramic braces is crucial for optimal results. Regular brushing, flossing, and avoiding certain hard or sticky foods will prevent potential damage and staining. At 32Smiles Dental Clinic, our team provides comprehensive guidance on braces care to ensure a smooth treatment process.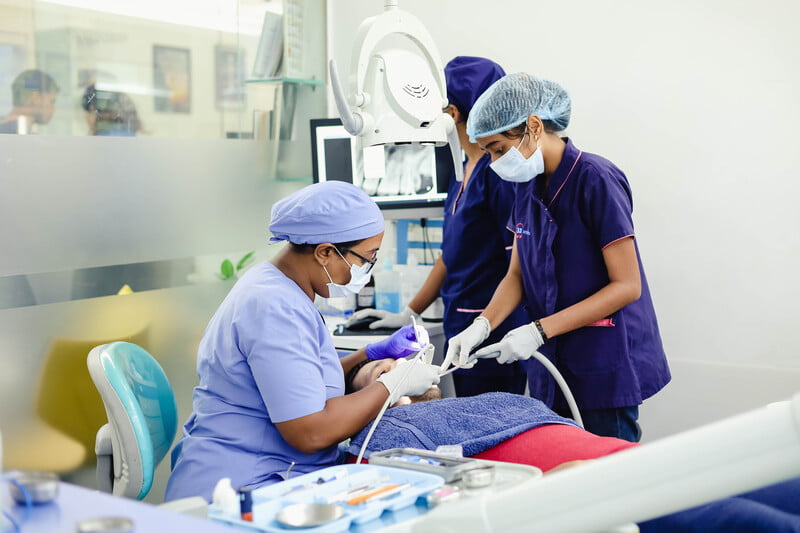 Why 32Smiles Dental Clinic for Ceramic Braces?
With a legacy of excellence in Pune, our clinic combines state-of-the-art technology with expert orthodontists, ensuring top-tier care for our patients. Your smile transformation is just an appointment away.
Ready to embrace the benefits of ceramic braces? Book your consultation at 32Smiles Dental Clinic today!
For further inquiries on our ceramic braces services or any other dental treatments, please contact us at +91-7276057079 Your path to a brighter, more confident smile begins with 32Smiles.