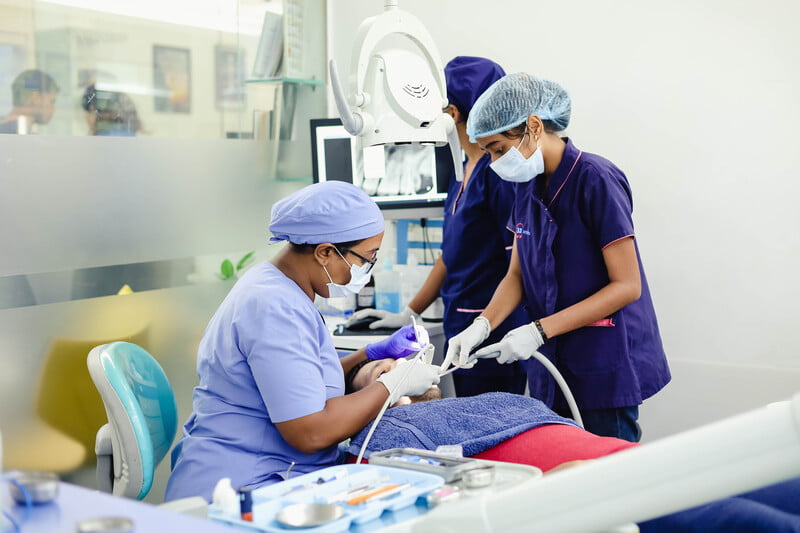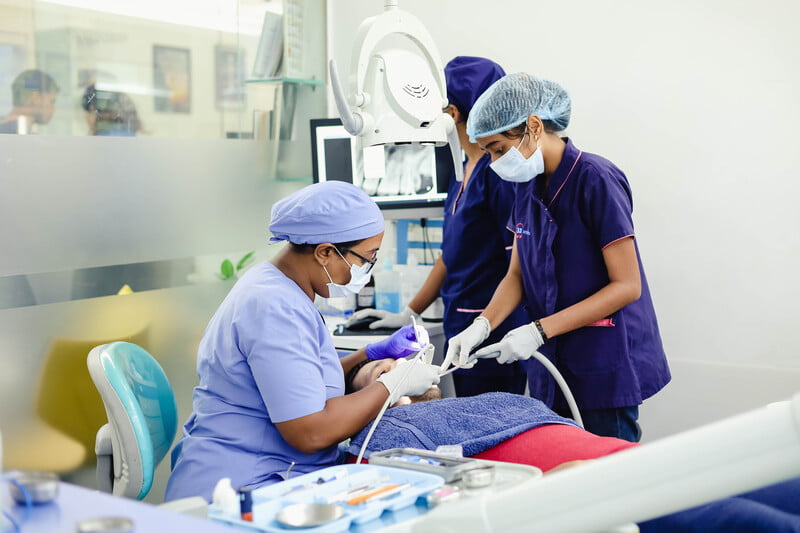 Fill Gaps with Implants
We specialize in transforming smiles with advanced dental implant treatments.
🏆 Award-Winning Best Dentist
⭐⭐⭐⭐⭐
2,741 votes on practo
feeling self-conscious about missing teeth?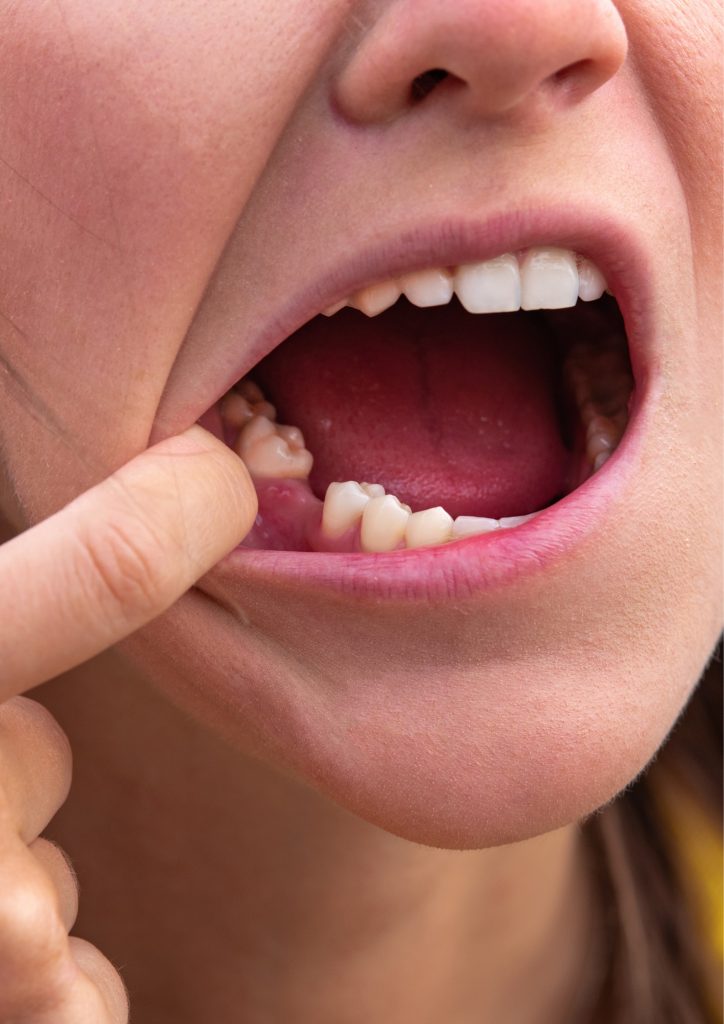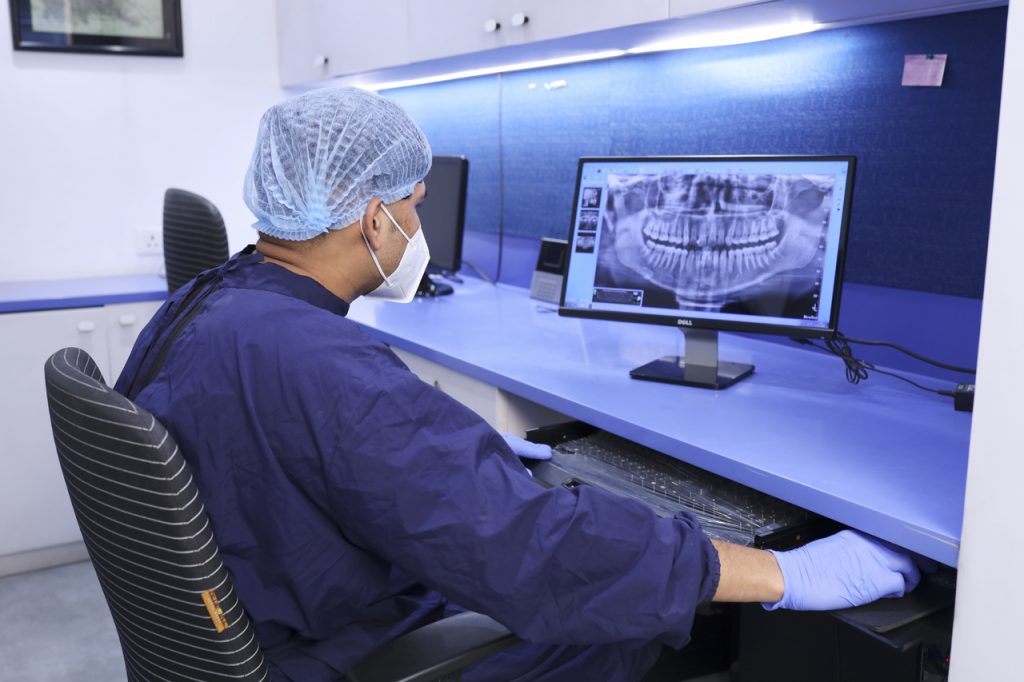 Transform Your Smile with Dental Implants
Replace missing teeth using natural-looking implants for restored aesthetics and function. Our meticulous planning and skilled placement ensure lasting solutions, enhancing both smiles and oral well-being. Explore the benefits of our expert dental implant treatments, seamlessly integrated into your life.
Start Your Journey to a Confident Smile Today!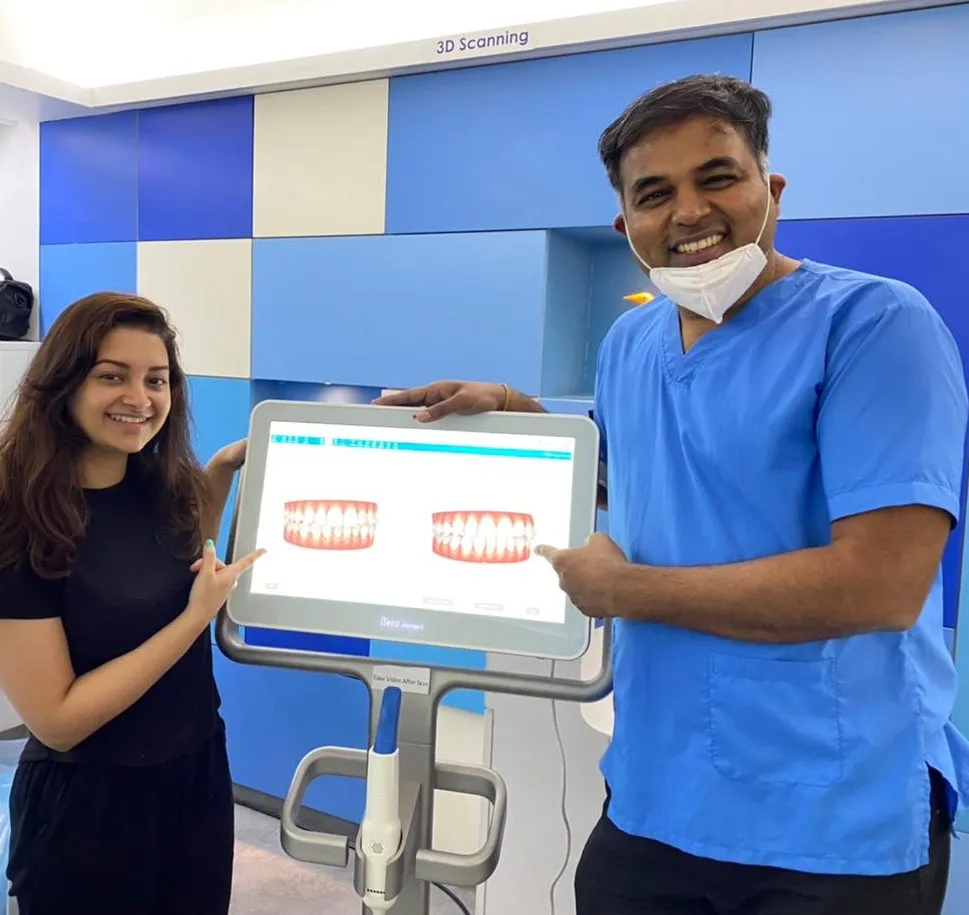 Meet your Award-Winning Best Dentist
Dr. Milind Darda is a highly skilled and experienced dentist. With a passion for providing exceptional dental care. He is dedicated to helping patients achieve healthy and beautiful smiles.
At 32Smiles, Dr. Darda and the team prioritize patient comfort and satisfaction. They create a warm and welcoming environment, ensuring each patient feels relaxed and at ease during their visit. 
Utilizing the latest dental technologies and techniques. Experience exceptional dental care with Dr. Milind Darda at 32Smiles and take a step towards a healthy, confident smile.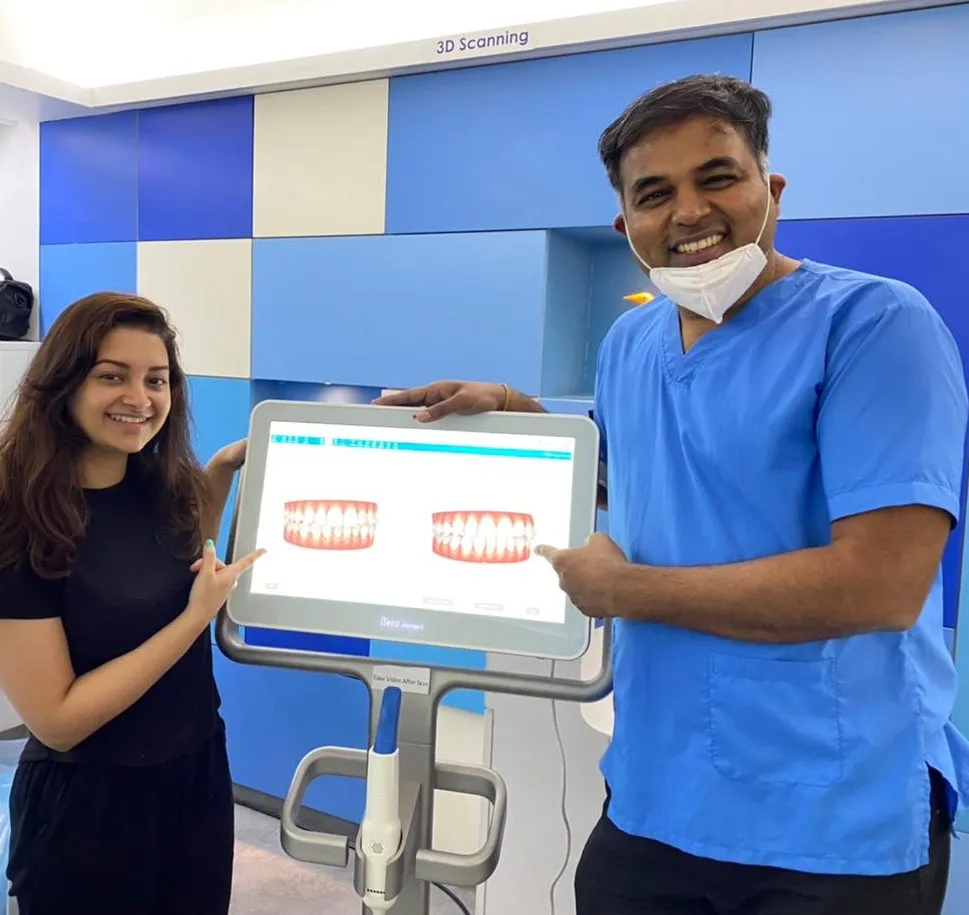 Frequently Asked Questions
What are dental implants?
Dental implants are titanium posts surgically inserted into the jawbone, providing a strong foundation for replacement teeth. They mimic natural tooth roots and can support various dental restorations.
Who is a candidate for dental implants?
Most individuals with missing teeth are potential candidates for dental implants. A thorough evaluation by our experts will determine your suitability based on factors like bone health and overall health.
Is the implant placement procedure painful?
The procedure is performed under local anesthesia, ensuring minimal discomfort. Post-surgery soreness is common but manageable with prescribed pain medication.
How long does the entire process take?
The duration varies based on individual cases. After implant placement, healing typically takes a few months. Once healed, prosthetics are attached, completing the process.
How do I care for dental implants?
Dental implants require the same care as natural teeth – regular brushing, flossing, and dental check-ups. Maintaining good oral hygiene is essential for their longevity.
Are dental implants noticeable?
No, dental implants are designed to blend seamlessly with your natural teeth, ensuring a discreet and natural appearance.
Can I eat normally with dental implants?
Yes, dental implants restore full biting and chewing capabilities. You can enjoy your favorite foods without worrying about discomfort or limitations.
Are dental implants permanent?
With proper care, dental implants can last a lifetime. Regular dental visits and good oral hygiene practices are essential for their long-term success.
What are the benefits of dental implants over other options?
Dental implants offer improved stability, durability, and aesthetics compared to other options. They prevent bone loss and do not rely on adjacent teeth for support.
How do I get started with dental implants?
To start your journey, schedule a consultation with our experienced team. We'll assess your needs, discuss options, and create a personalized treatment plan.
Is the procedure safe?
Dental implant procedures have a high success rate and are considered safe. Our trained professionals ensure your safety throughout the process.