Explore Our State-of-the-Art Technology for a Remarkable Smile
We are committed to delivering the latest advancements in dental technology for exceptional care and outstanding results.
🏆 Award-Winning Best orthoDontist
⭐⭐⭐⭐⭐
2,741 votes on practo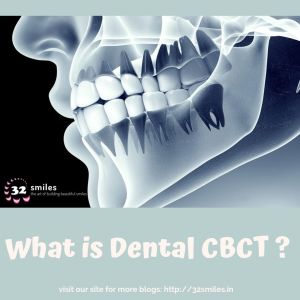 CBCT, also known as Dental Cone Beam Computed Tomography, is an advanced X-ray technology used when conventional facial or dental X-rays are unable to provide adequate results.
It is a specialized X-ray machine that captures comprehensive 3D images of teeth, nerve pathways, surrounding soft tissue, and bone in a single scan.
This scan is a non-invasive procedure that does not require any specific preparation. However, for CBCT scans, you may be requested to remove jewelry and change into a medical gown as a precautionary measure.
Additionally, women may be asked about pregnancy, which is a standard procedure for X-ray examinations.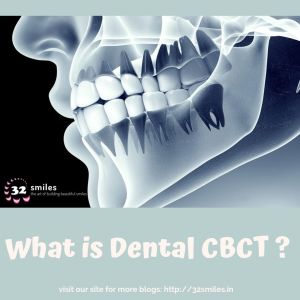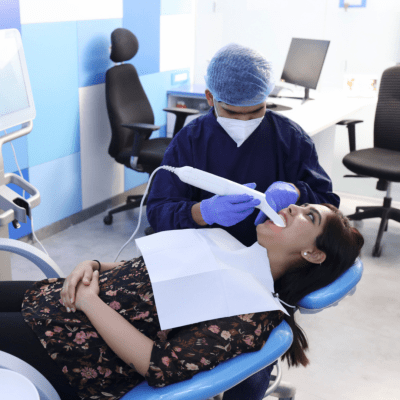 3D SCANNING – A new edge technology at 32Smiles
Are you seeking the ability to visualize your treatment results from the very beginning? Do you have concerns about the outcome of your treatment? Are you interested in seeing the potential improvements that can be achieved through orthodontic treatment?
If your answer is yes, we have the perfect solution for you: 3D scanning!
With the latest technology of 3D scanning, all of these possibilities become a reality. This cutting-edge technology is revolutionizing the field of dentistry.
Traditionally, dentists used impression materials to create molds of patients' teeth.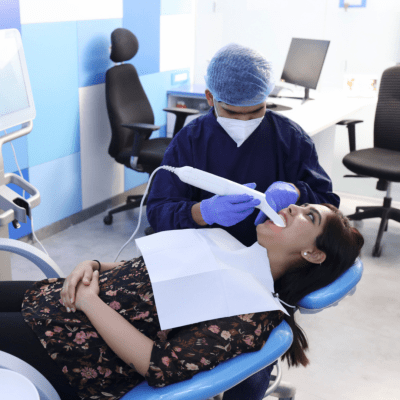 Disadvantages Of Impression Making:
Advantages Of Impression Making:
CAD CAM (Computer-Aided Design/Computer-Aided Manufacturing) is a cutting-edge advancement in dentistry, particularly used for Crown & Bridge Prosthesis. This innovative technology enables the creation of crowns, laminates, inlays, and onlays with the support of a dental laboratory.
By leveraging CAD CAM, significant improvements have been achieved in terms of treatment time and patient comfort.
CAD CAM offers the following benefits:
100% Precision: The use of CAD CAM technology ensures exceptional precision in the design and fabrication of dental restorations. This results in a better fit and enhanced overall performance.
Increased Crown Strength: CAD CAM enables the production of durable and strong crowns and bridge prostheses. The advanced materials and manufacturing processes contribute to increased crown strength and longevity.
Excellent Esthetics and Natural Look: With CAD CAM, dental restorations can be tailored to match the natural color, shape, and contours of the patient's teeth. This results in excellent esthetics and a more natural appearance.
No Chance of Chipping Crown: The precise design and fabrication process of CAD CAM eliminates the risk of crown chipping. The restorations are carefully crafted to ensure durability and resilience.
Overall, CAD CAM technology has revolutionized dentistry by providing superior precision, strength, esthetics, and long-lasting dental restorations, improving the patient experience and outcomes.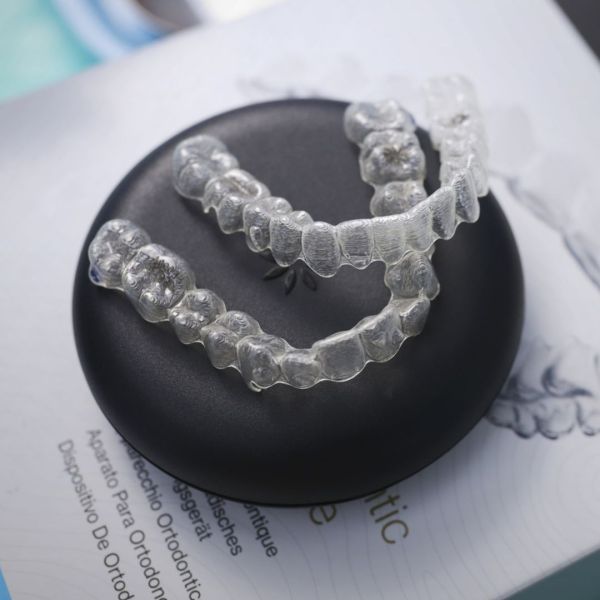 The Invisalign technique offers a contemporary approach to teeth straightening, utilizing a personalized series of custom-made aligners designed exclusively for your unique needs.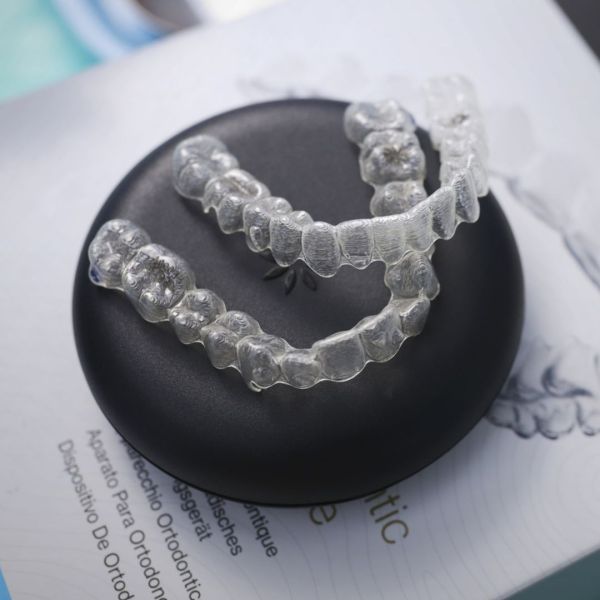 Armed with the latest in technology, all your laser dental treatments at 32smiles are guaranteed with less or no pain, less or no bleeding and less or no anesthesia.
Anyone that has ever had a fear of the dentist will be pleasantly surprised once they experience dental treatment with the laser.
It is indicated in painless Gum surgeries and Root canal treatment, teeth whitening, crown lengthening, T.M.J. Pain cases, dental bonding and many more cases.
Benefits Of Laser Dentistry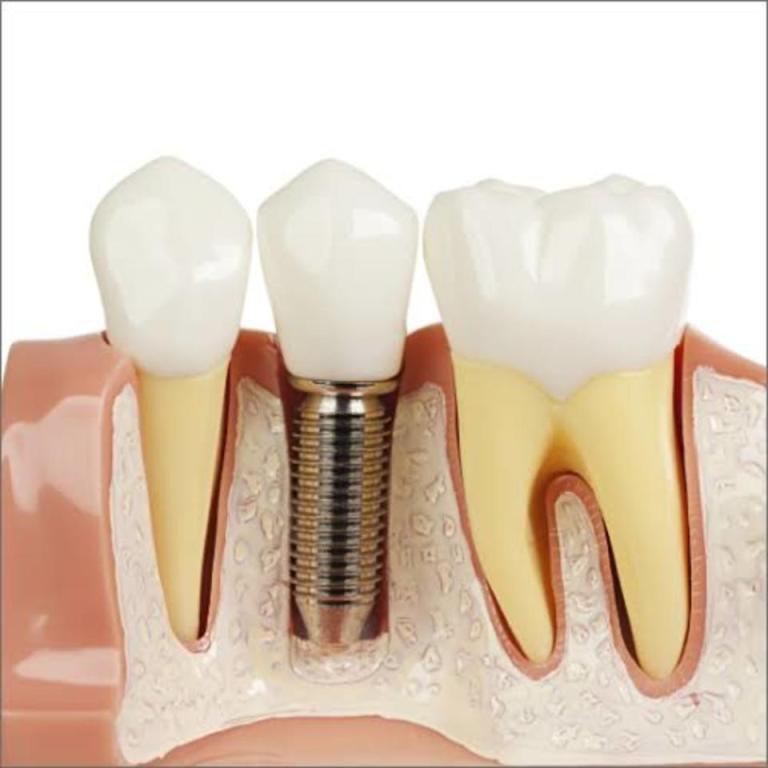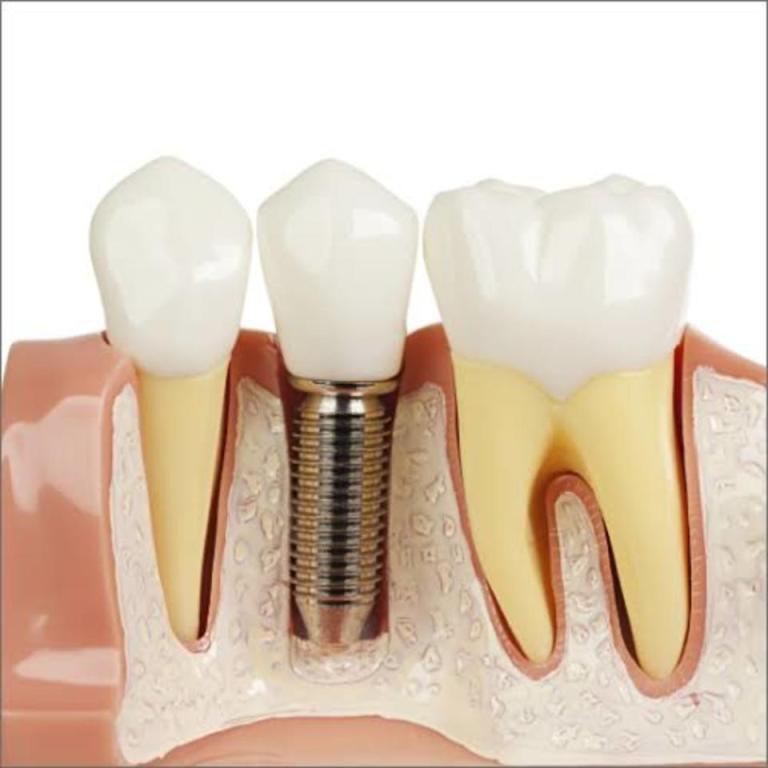 Introducing an innovative technique to accelerate treatment time for adult patients. With this approach, instead of relying solely on molar teeth, the bone serves as the anchor area using mini-implants.
This revolutionary method significantly reduces friction between braces and wires, resulting in accelerated tooth movement and further reducing overall treatment time.
Our practice has successfully treated numerous cases using this painless technique, consistently achieving exceptional results.
Introducing a unique type of metal bracket known as "Fast Braces," designed to minimize discomfort and sensitivity while expediting treatment compared to traditional brackets.
This patented technique utilizes self-ligating brackets that eliminate the need for rubber ligatures, ensuring no issues with staining. It is important to note that orthodontists require specialized training in these systems, and availability may vary across locations.
Experience the benefits of this frictionless orthodontic solution for a faster and more comfortable treatment journey.
Lingual braces, discreetly positioned behind your teeth, offer a virtually invisible orthodontic solution.
This makes them an ideal choice for socially active adult patients who prefer to keep their braces completely hidden.
With lingual braces, you can confidently undergo orthodontic treatment while maintaining your natural smile aesthetics.