Invisible Braces at 32Smiles Dental Clinic
Transform your smile without anyone noticing!
🏆 Award-Winning Best Dentist
⭐⭐⭐⭐⭐
2,741 votes on practo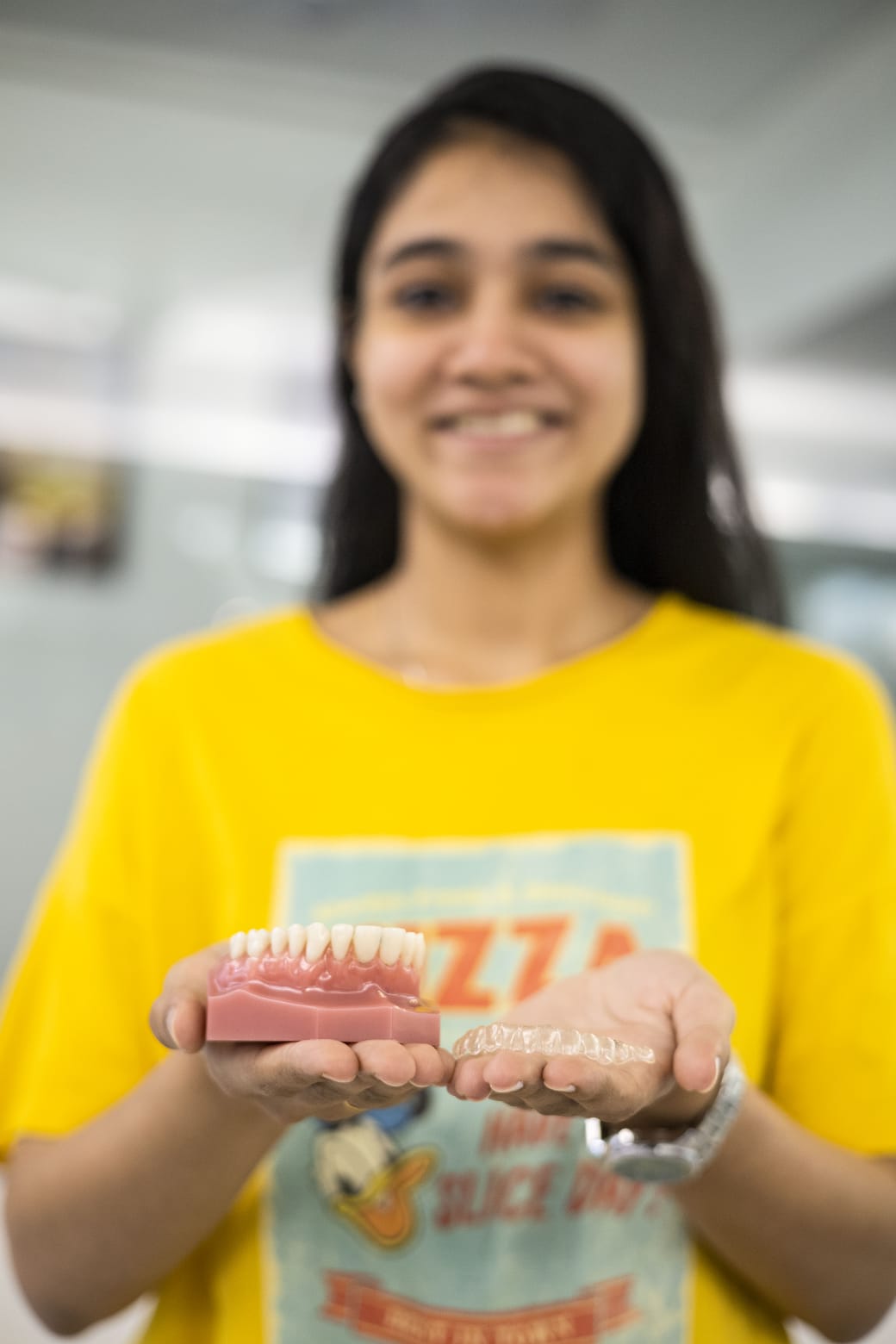 Why Choose Invisible Braces?
Benefits of Getting Invisible Braces at 32Smiles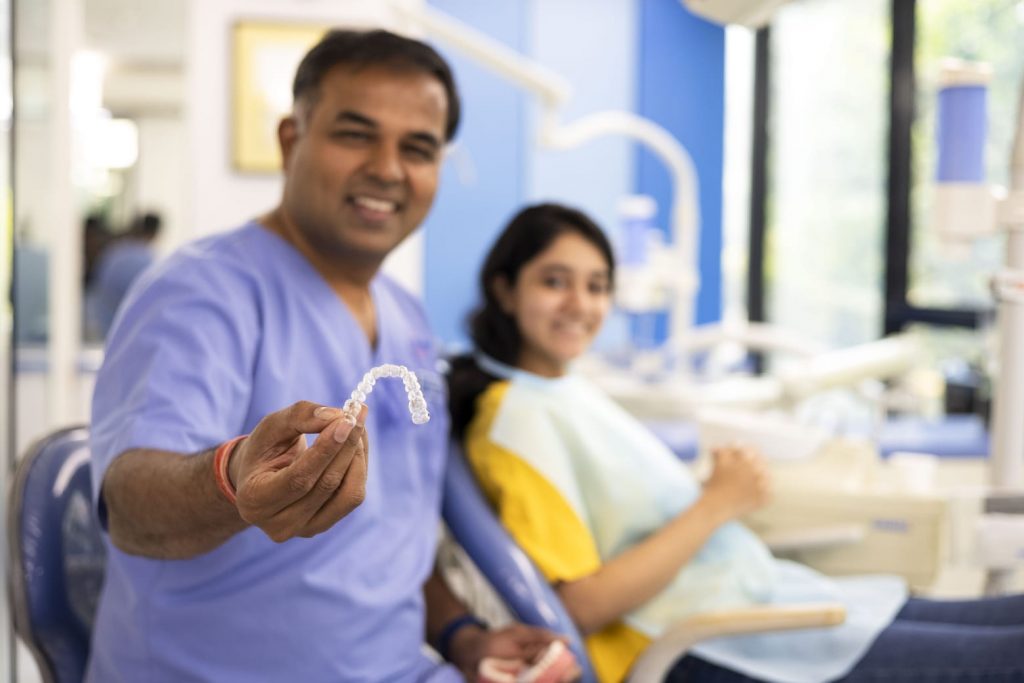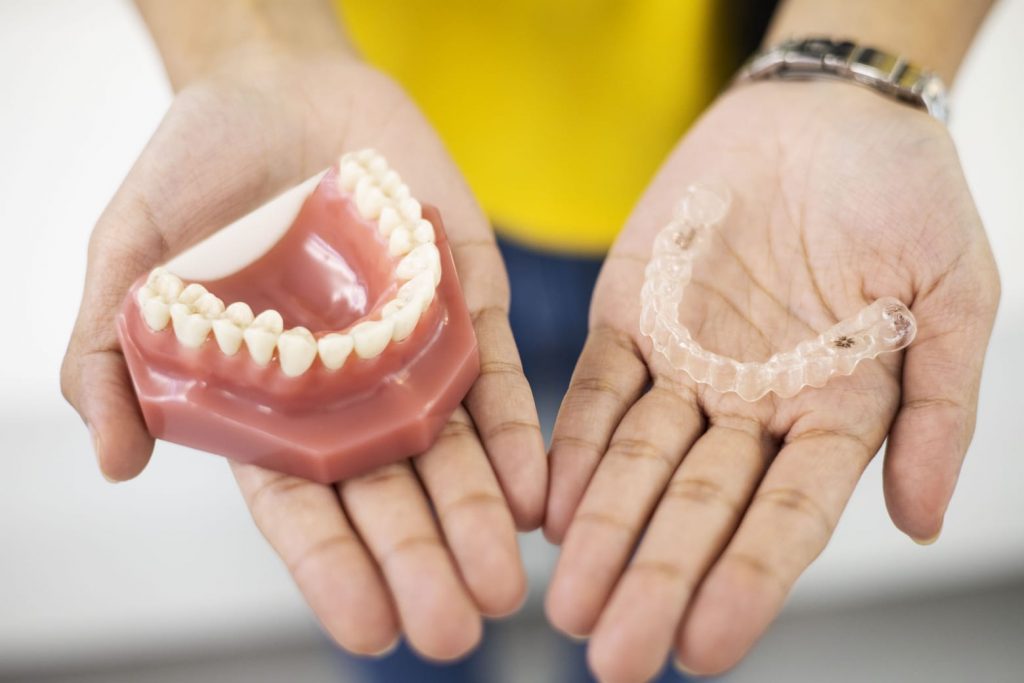 How Do Invisible Braces Work?
Invisible braces use clear aligner trays made of smooth plastic. They gradually shift your teeth to the desired position. Every two weeks, you'll switch to a new set of aligners, taking you a step closer to that perfect smile.
Award-Winning Invisalign Diamond Provider Pune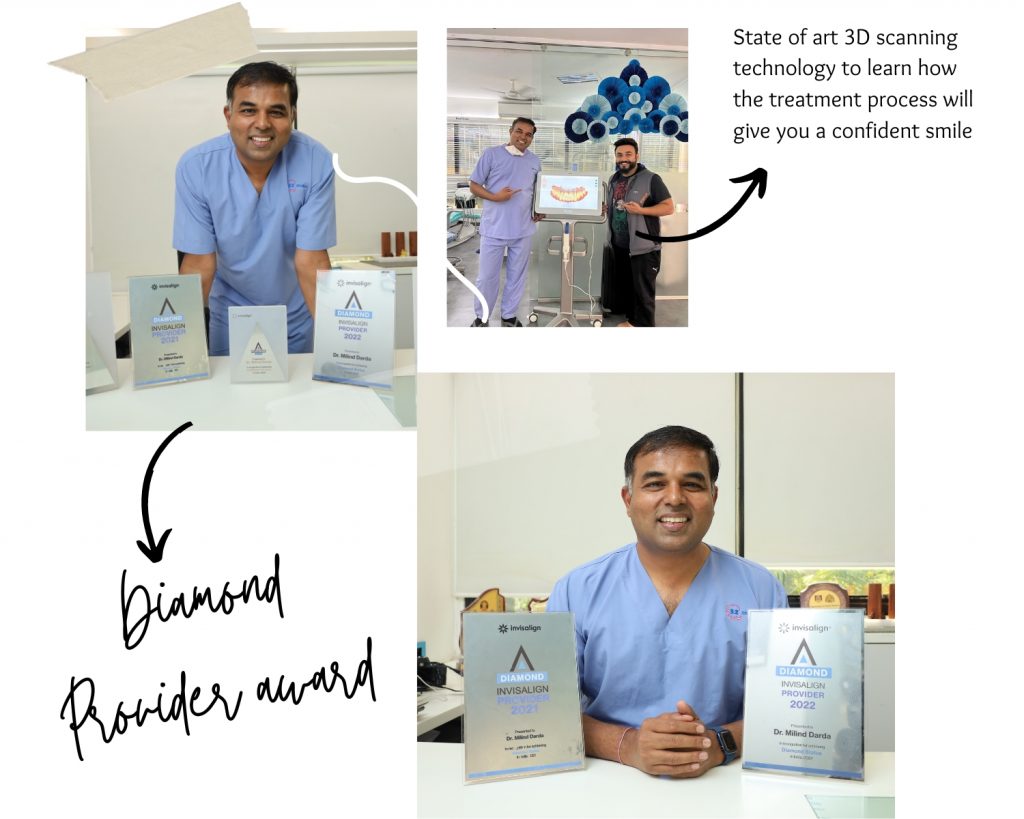 Ready to start your journey to a straighter smile discreetly? Book an appointment with our expert orthodontists in Pune today!