Experience Traditional Orthodontic Excellence
Metal Braces at 32Smiles Dental Clinic in Pune
Get the perfect alignment for your teeth with the trusted and effective metal braces treatment at 32Smiles Dental Clinic. 
🏆 Award-Winning Best Dentist
⭐⭐⭐⭐⭐
2,741 votes on practo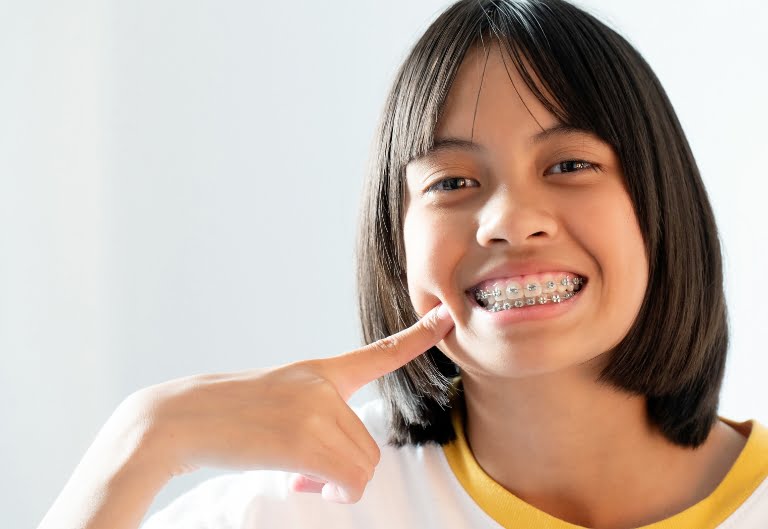 Metal braces have been a cornerstone in orthodontics for decades. They offer:
What to Expect During the Treatment?
Our process ensures comfort and efficiency: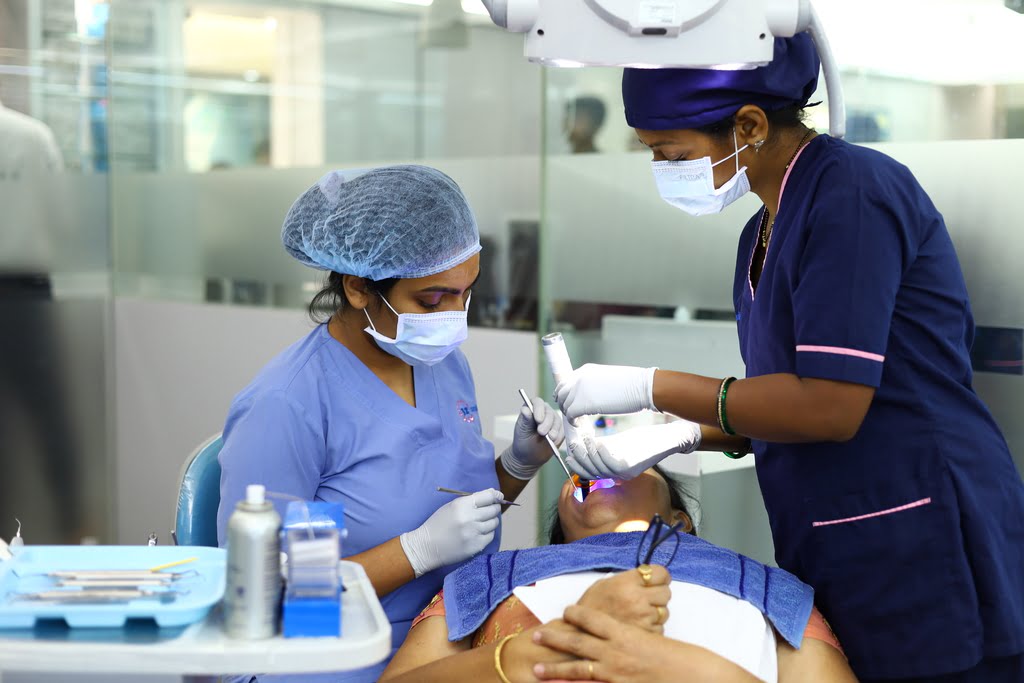 Embark on your journey to a radiant smile with the best orthodontists for metal braces in Pune. At 32Smiles Dental Clinic, we prioritize your comfort and satisfaction. Book an appointment now!